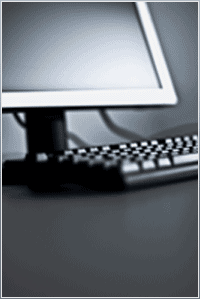 SAMPLE CUSTOMER PORTAL
Having your own Online Ordering System allows you to order any of your products online. Even when we close our doors and go home at night, we're still just a point and click away. Our Customer Service Center provides clients with 24-hour access to our services. You can request an estimate, place an order, or transfer a file, all from the convenience of your office or home.
To access the sample online order center, enter the username: customer and password: portal1 into the fields below.
Feel free to browse around and get a feel for how the system works and If you are interested please contact us about creating your own Customer Portal for added convenience in re-ordering products you use regularly.